Our Gym is EXCLUSIVE to a limited number of members, with TOP OF THE RANGE strength and cardio equipment. No queues or over crowding.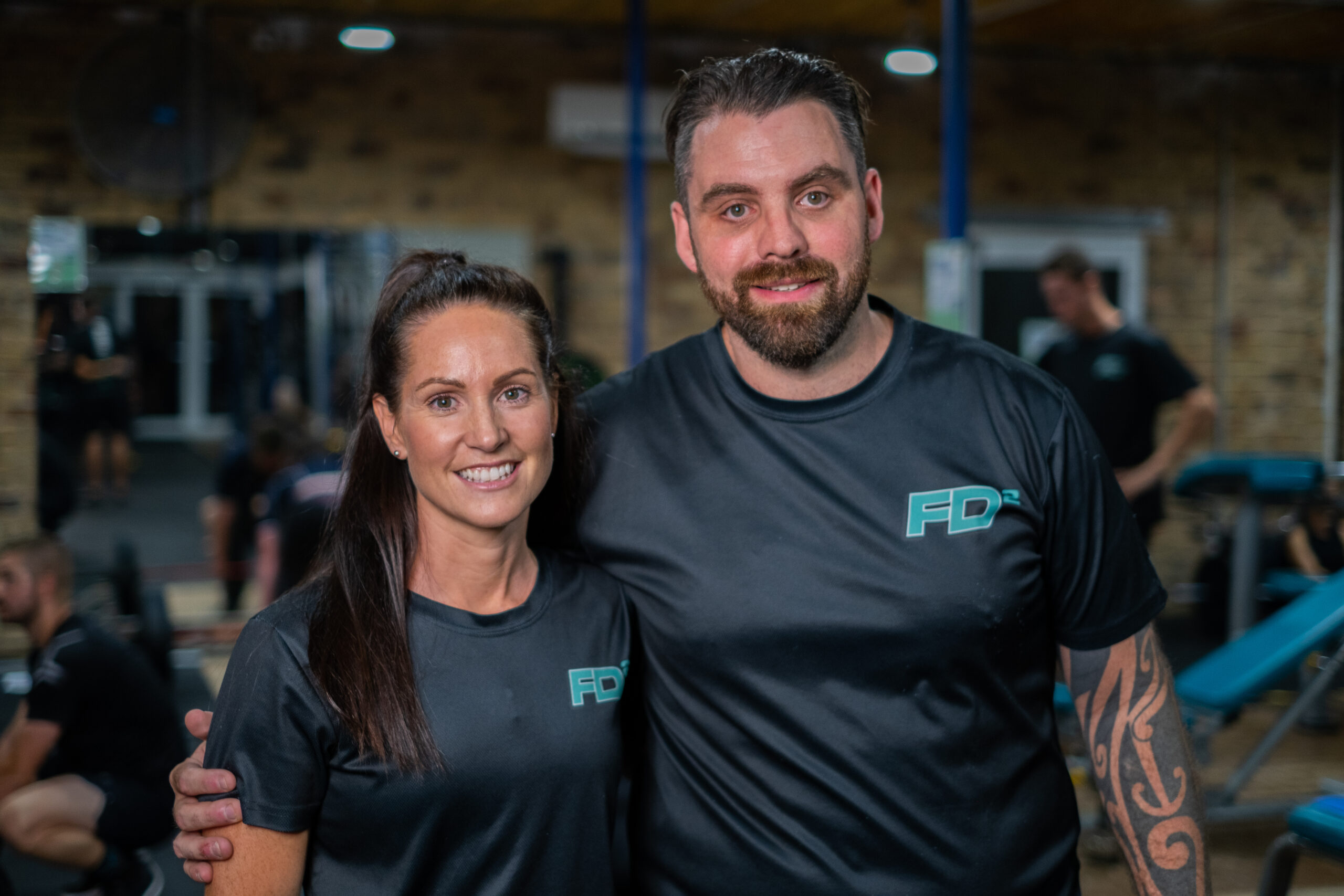 Fitness Done Different was developed surrounding the statement "Creating the Lifestyle You Deserve". We want our training sessions, gym environment and all other services to reflect this mission and be "ALL ABOUT YOU".
We have some of Brisbane's best personal trainers with an extensive team of highly skilled and professional trainers with different techniques and qualifications to meet your needs. They are not just trainers they are coaches and life long friends who will develop your skills, improve your health, support you through tough times and change your life.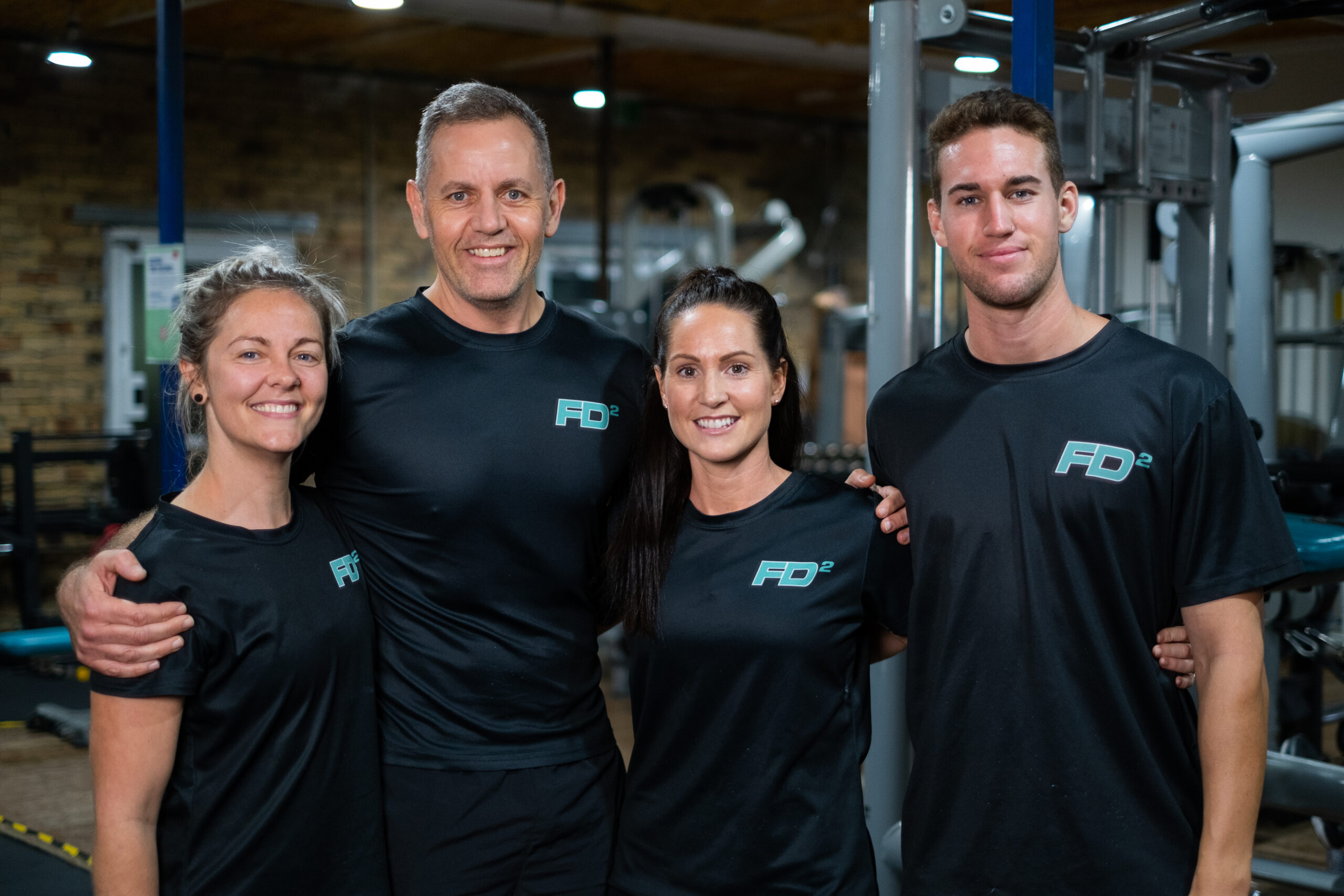 Sorry, no posts matched your criteria.